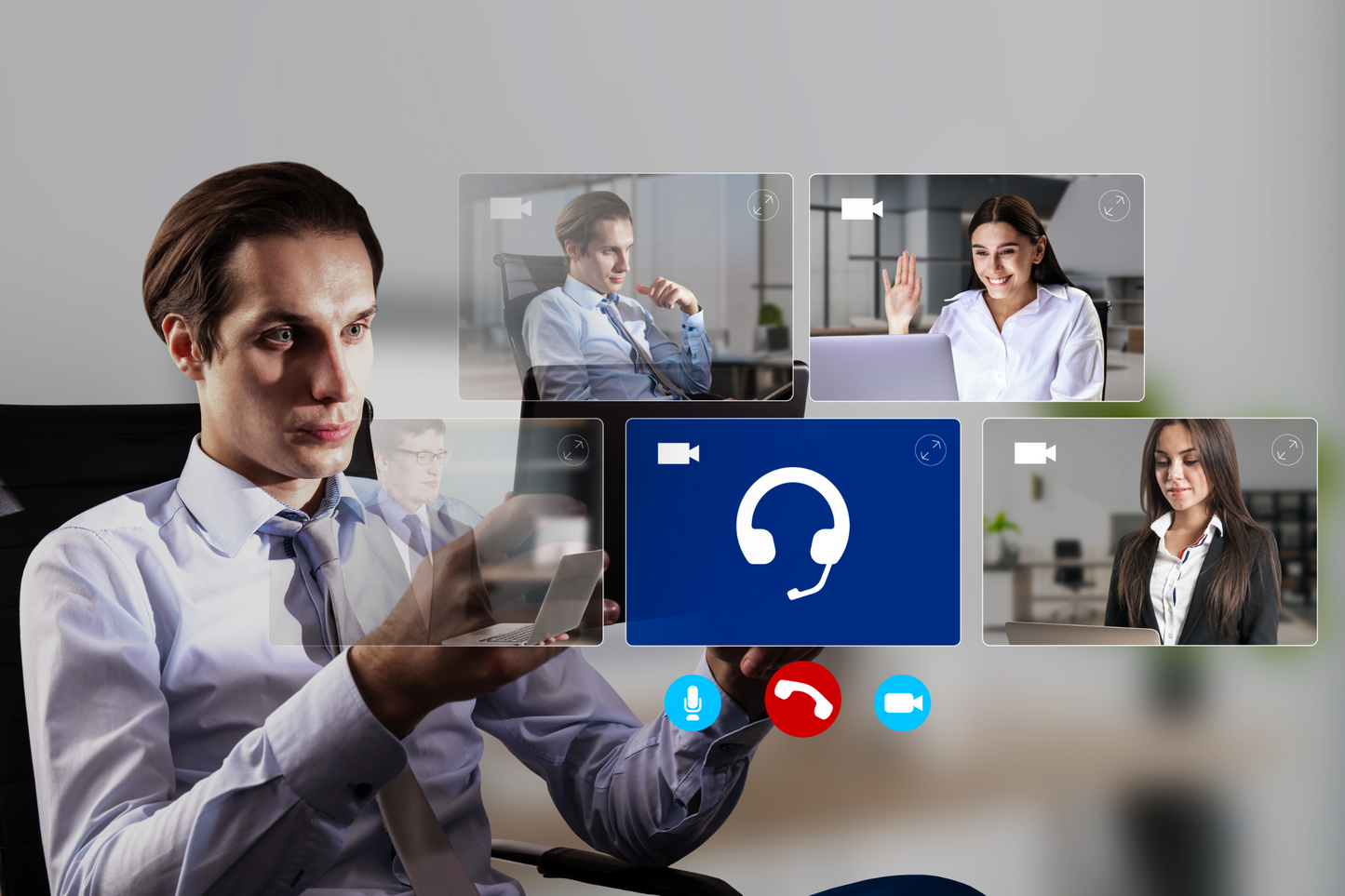 Many American workers now consider work/life balance and flexibility to be the most important factors when considering job opportunities. Whether you're looking to attract the best talent or maximize the productivity of your existing employees, a flexible work schedule or flexible working hours will quickly become a cornerstone of many successful organizations.

However, offering flexible work arrangements may involve a paradigm shift for organizations, especially smaller ones that may not have the key technology, budget, management, and competitive flexibility required for widespread use of flexible work arrangements.

Here, we'll discuss what a flexible work schedule looks like and explore its advantages, disadvantages, and coping strategies.
What is a flexible work schedule?
A flexible work schedule allows employees a degree of autonomy to create their own schedule and find a work-life balance that suits them. Unlike traditional nine-to-five work weeks, flexible schedules allow employees to change the start and end times of their workday.

There is a clear difference between flexible work schedules and remote work. Employees who choose to utilize flexible work schedules still need to clock in at the office and can attend in-person meetings and collaborations. However, if they need to attend to their personal lives – like going to the doctor or picking up their child from daycare – they can do so flexibly. When they return home, they continue working into the evening, thereby ending their workday.

Implementing flexible schedules is a balancing act. Some employees, especially front-line workers, need to be on-site at specific times every day to ensure that customers receive the best service possible. Offering flexible schedules for these employees is more like a balancing act. For example, some companies offer employees the opportunity to work 10 hours a day for four days a week in exchange for a third day off. This can be a strong motivator to attract proactive front-line employees.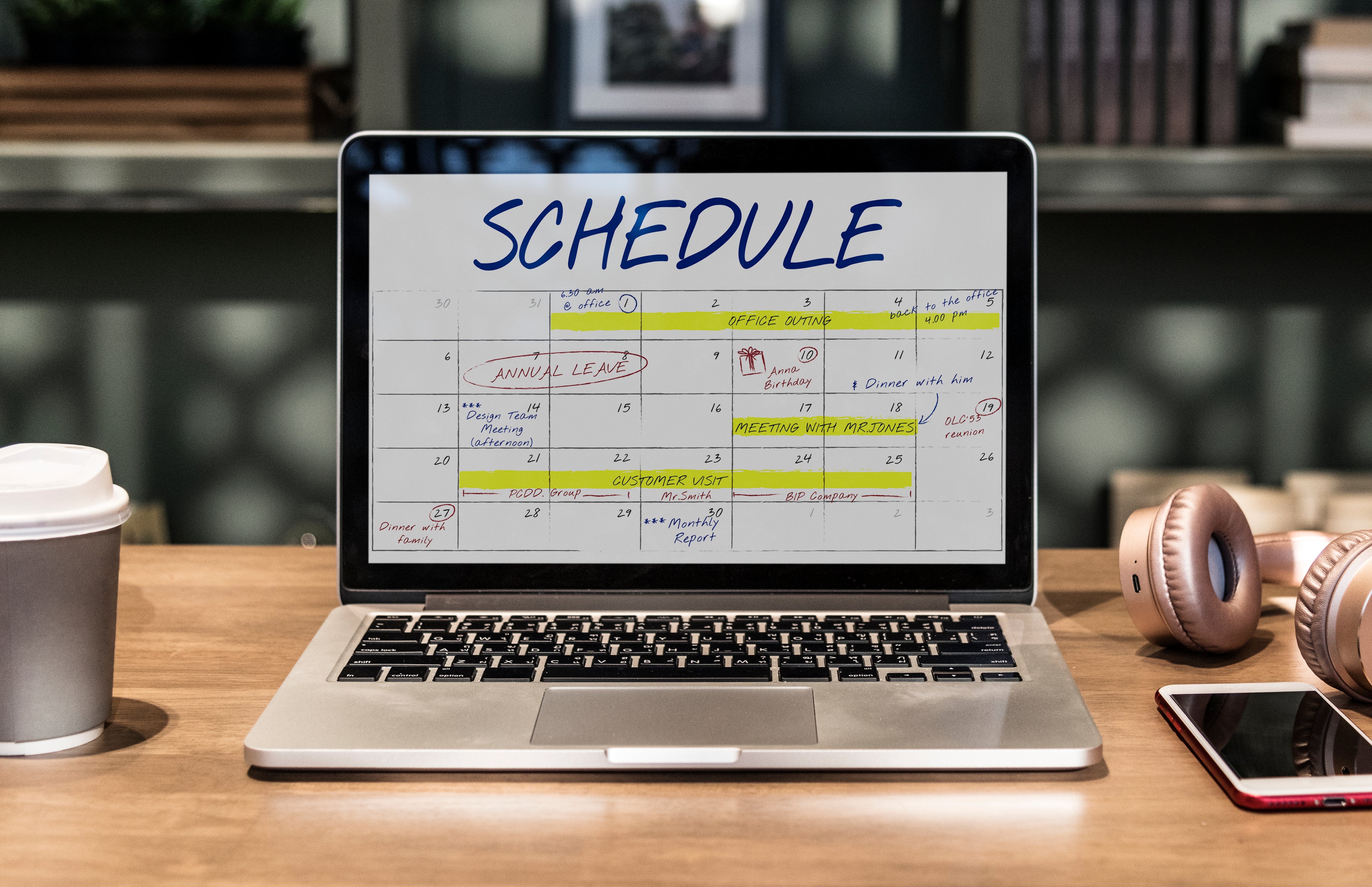 Advantages of a flexible work schedule:
You can adjust your schedule according to family needs.
Your employees can work when they are most productive.
Your employees can avoid peak times.
You give your employees a sense of autonomy.
You can recruit and retain better talent.
Disadvantages of a flexible work schedule:
It is more difficult to schedule meetings with your team.
The line between work and life becomes more blurred.
Creating a cohesive team may be difficult.
1.It is more difficult to schedule meetings with your team.
If everyone has different schedules, figuring out everyone's free time can be tricky – for example, you may not be able to have a meeting at 9 am because three people on your team won't be in until 10 am.
2.The line between work and life becomes more blurred.
Perhaps you're working from home and your roommate asks you to go shopping at noon, and suddenly it's three in the afternoon. You still have a lot of work to do. Or, maybe your child interrupts meetings and calls, asking to go to the park.

Either way, life happens more when you work on a flexible schedule, especially when you work remotely. Additionally, if everyone in your personal life works nine-to-five, they may try to force you to make plans that are detrimental to your schedule because you're "going to make your own schedule anyway." It can be difficult to draw the line between personal life and work.

Aside from the difficulty of getting into work mode when personal life is tempting, it's also difficult to turn off "work mode" when you're technically able to work anytime, anywhere. Perhaps it's 8 pm. When your desk and all those piles of work are in your line of sight, you can't really relax.
3.Creating a cohesive team may be difficult.
If you have a team that works remotely, it can be difficult to establish organic, genuine relationships between team members in a timely manner. Remote work can especially make people feel lonely.

Customize your policies based on the needs of your business and team. Have an official, well-communicated policy that details the parameters and expectations of the plan. Ensure that employees or direct subordinates are tracking their time correctly and following the policy and laws.

Doubts about providing flexible working hours often stem from concerns that people who are not working for the full eight hours will not work. Ask yourself if this indicates a lack of trust in employees who are not directly supervised. If so, you should ask yourself if you have hired the right people.

If implemented correctly, you can use flexible scheduling as a benefit to attract and retain employees. Highlight flexible work schedules in job postings to motivate people to apply and implicitly indicate that your company is progressive and able to embrace new trends.

You can also enhance your ability to retain employees who may have previously been reluctant to quit when unexpected events disrupt their work-life balance.

As for meeting arrangements, try to use advanced meeting technology to give colleagues working in different locations the feeling of face-to-face communication. This will increase meeting efficiency and build team cohesion and familiarity.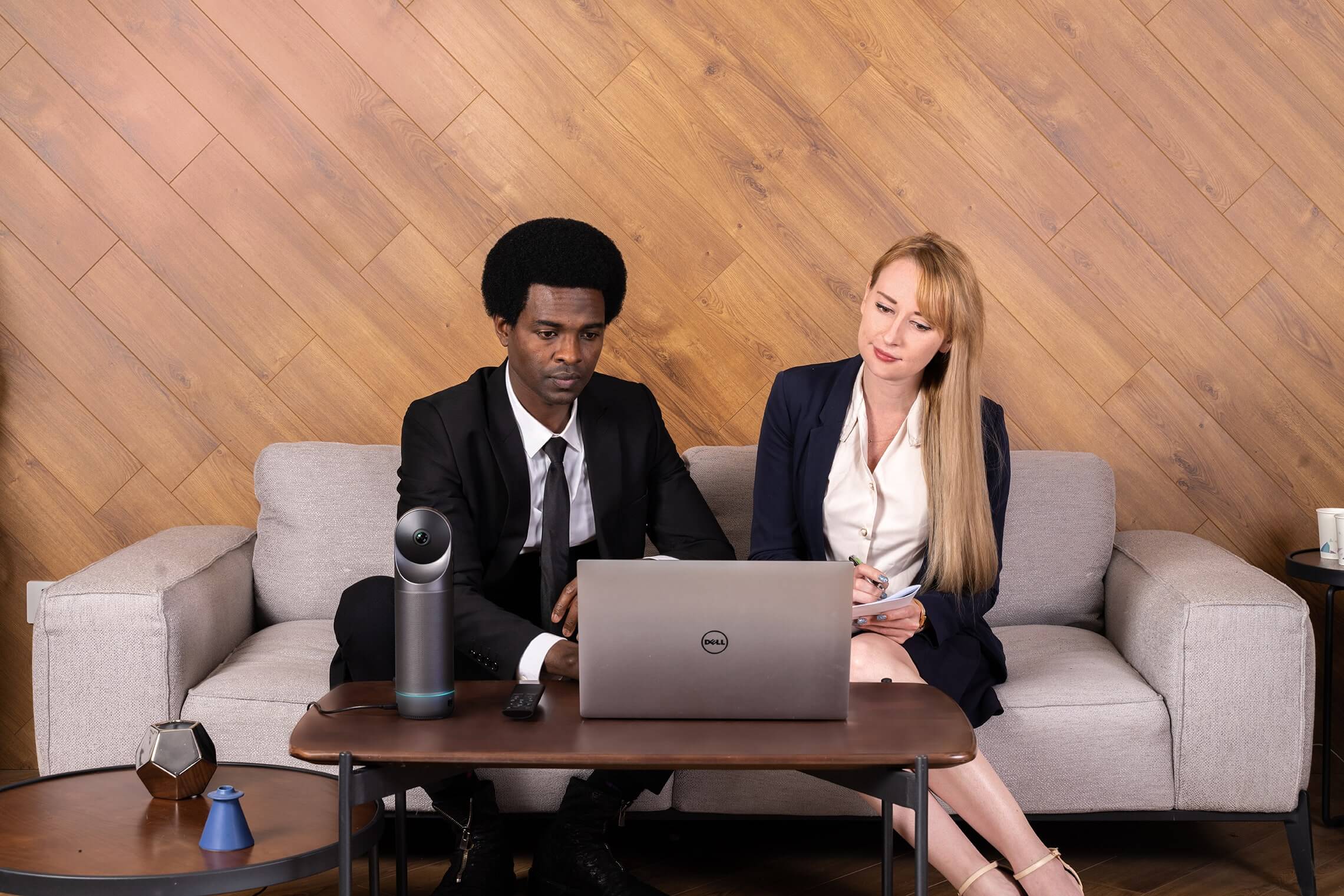 For example, using the Kandao Meeting Pro panoramic video conferencing machine, participants can see each other's environments and everyone in the room, as if they were there. AI positioning allows users to clearly see active participants and effectively shift their attention, increasing meeting efficiency.

The importance of face-to-face communication lies in making workers feel like they are part of a team and still have a common workspace and team.

Finally, flexible schedules may not be suitable for every company or department, but once you are determined to implement them, please be prepared in terms of work environment, technology, and culture. If you have any questions or ideas, please feel free to discuss them with us in the comments section.