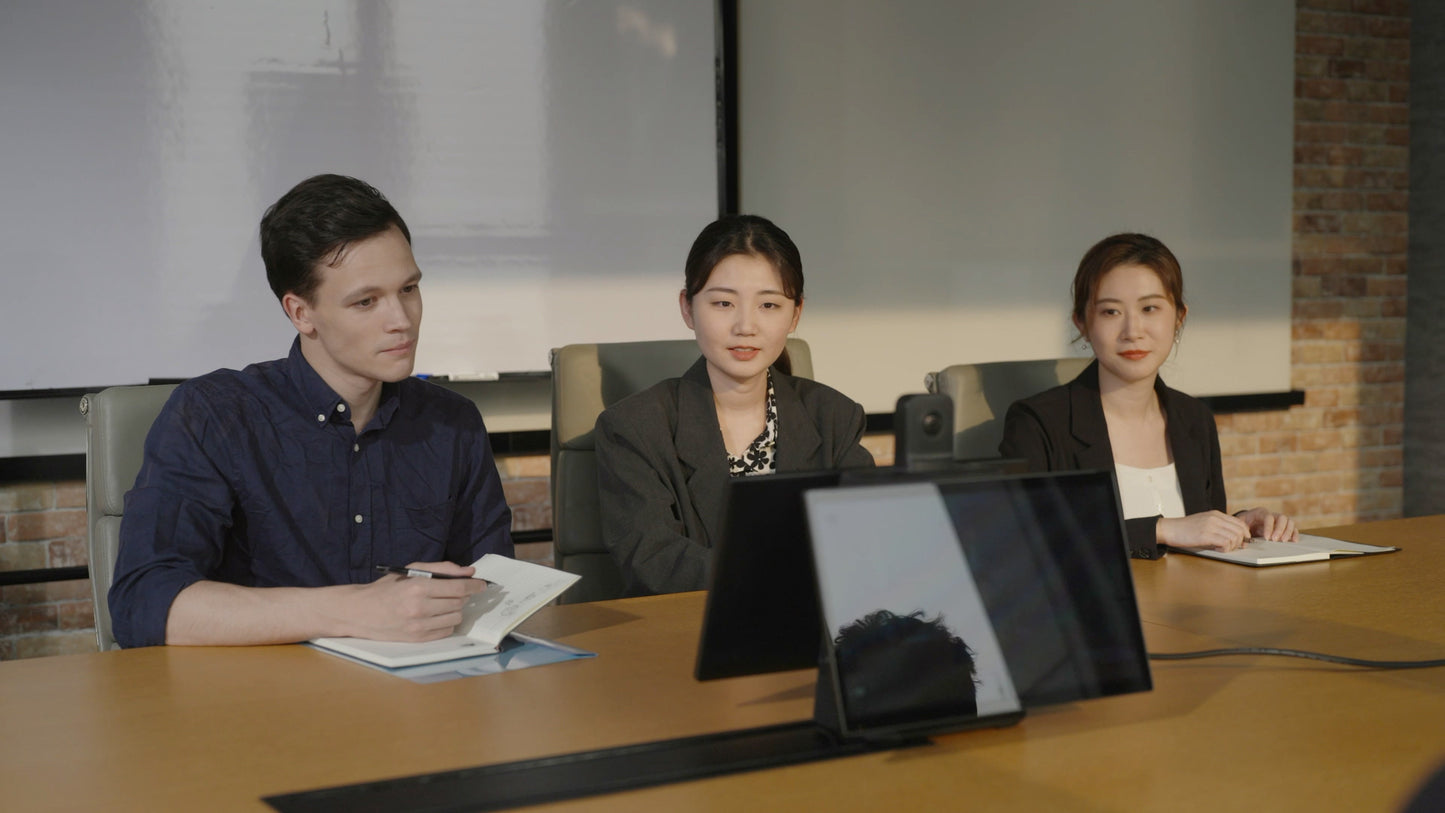 In order to establish an effective and seamless workflow in your hybrid office, it's essential to equip your team with the right tools and setup for successful video conferences. Introducing the Kandao Meeting Ultra—an intelligent 360° camera, microphone, speaker and monitor device designed to create an immersive hybrid meeting experience. Let's dive into the five key steps you need to follow to set up your Kandao Meeting Ultra and unlock its full potential.
Unboxing and Preparing the Device
Start by unpacking the Kandao Meeting Ultra system and familiarizing yourself with its components, including the camera, speaker, microphones, cables, and remote control. Take a moment to carefully inspect each item for any shipping damage. Once confirmed, ensure you have a stable internet connection to proceed with the setup.
Powering On and Pairing the Remote Controller
Connect the Kandao Meeting Ultra using USB C cable to the power adapter to power it on automatically. To pair the remote controller, simultaneously long press the "OK" and "Volume -" buttons for approximately five seconds until the indicator light starts blinking.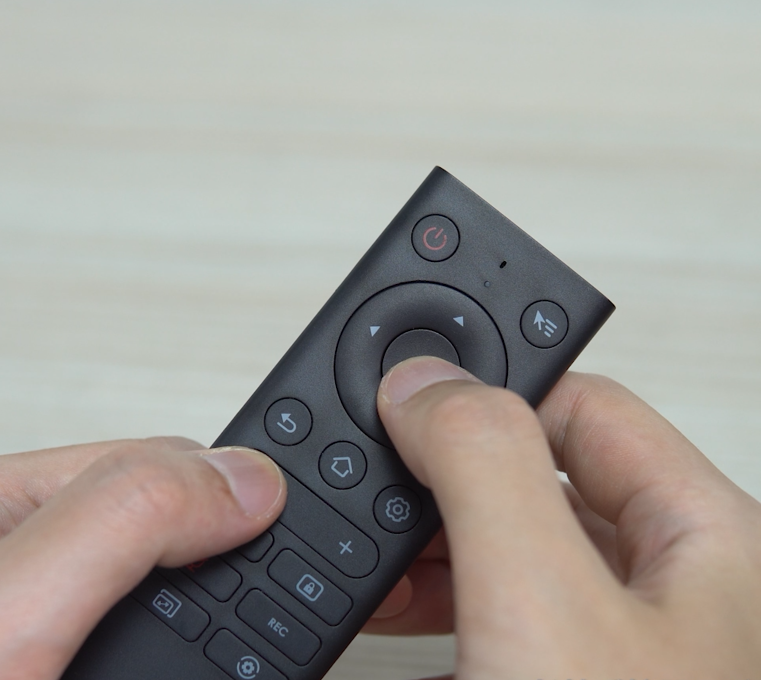 Connecting to the Network
For a wired network connection, connect the network cable to the Ethernet port of the Kandao Meeting Ultra. Then, configure the network settings such as DHCP, static IP, or network proxy in the "System Initial Boot" or "Settings" menu. Alternatively, for a wireless network connection, configure and connect to the wireless network through the same menu, adjusting settings like DHCP, static IP, or network proxy as needed.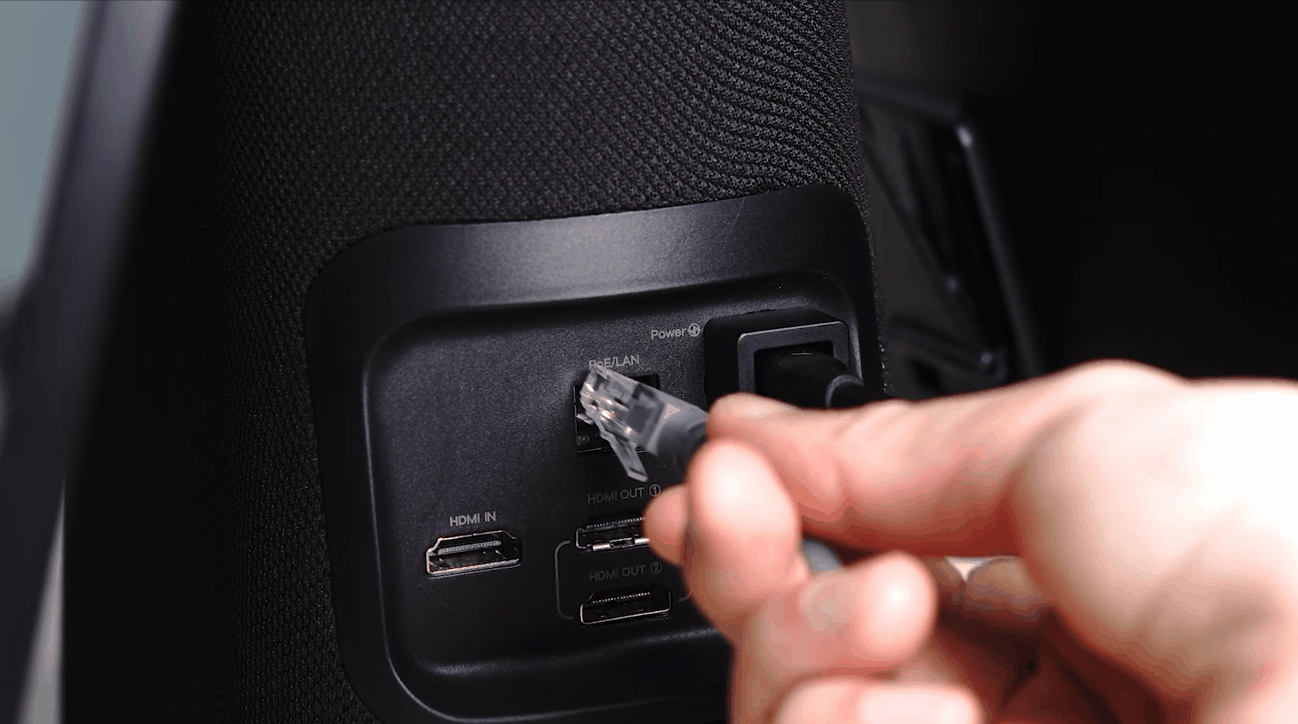 It's worth mentioning that the Meeting Ultra supports power over Ethernet, allowing you to communicate while powering the device using the network.
Loading Your Preferred Video Conferencing Platform
The Kandao Meeting Ultra features a built-in Android system, allowing you to easily download popular video conferencing software from the App Store. Platforms like Zoom, Microsoft Teams, and Google Meet can be installed, enabling seamless communication and collaboration with participants using these platforms.
Starting Your Meeting
Now comes the exciting part—setting up your actual meeting. In just five simple steps, you can have everything ready. Load up your chosen video conferencing platform and select the Kandao Meeting Ultra as your preferred audio and video device. The platform will automatically recognize the Meeting Ultra as your main camera and microphone for all meetings.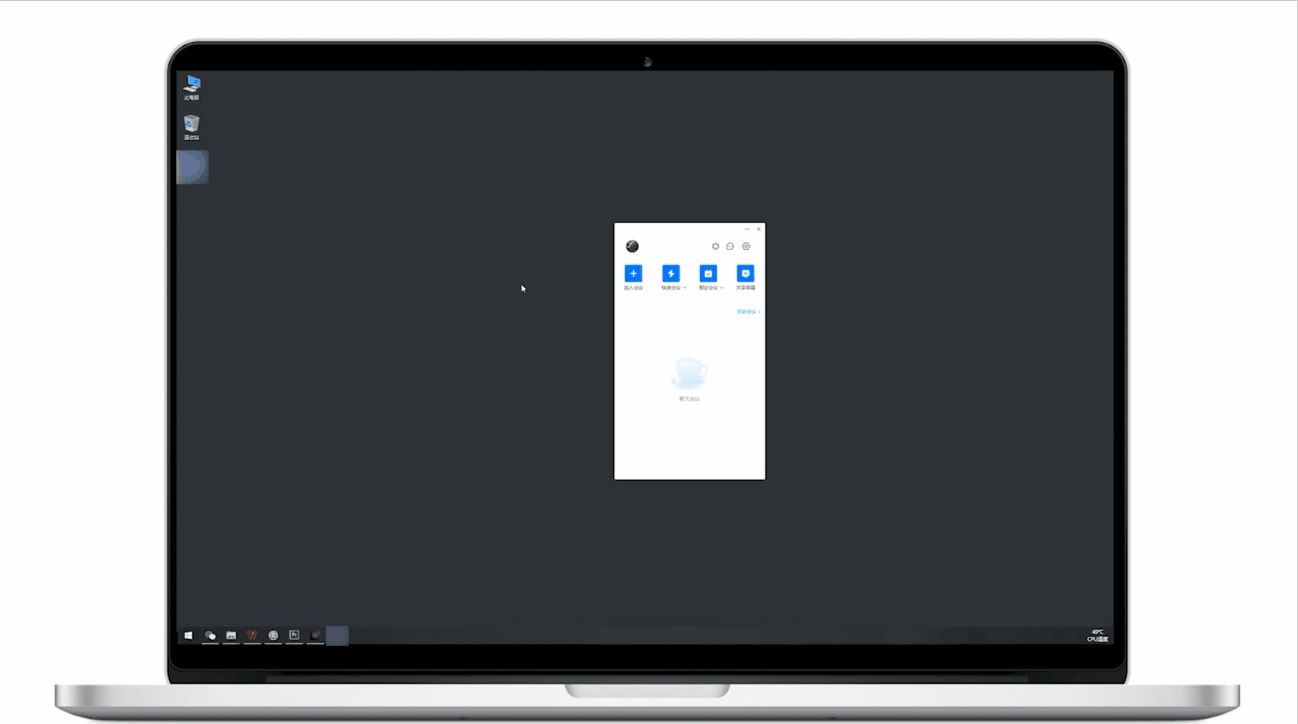 Prepare to host immersive and impressive video conferences with the Kandao Meeting Ultra. By following this guide diligently, you'll ensure a smooth setup, enabling you to harness the exceptional features and performance of the system. Elevate your video conferencing experience and leave a lasting impression on your colleagues and clients. Get ready to take your meetings to the next level with the Kandao Meeting Ultra.
Learn more about Kandao Meeting Ultra.