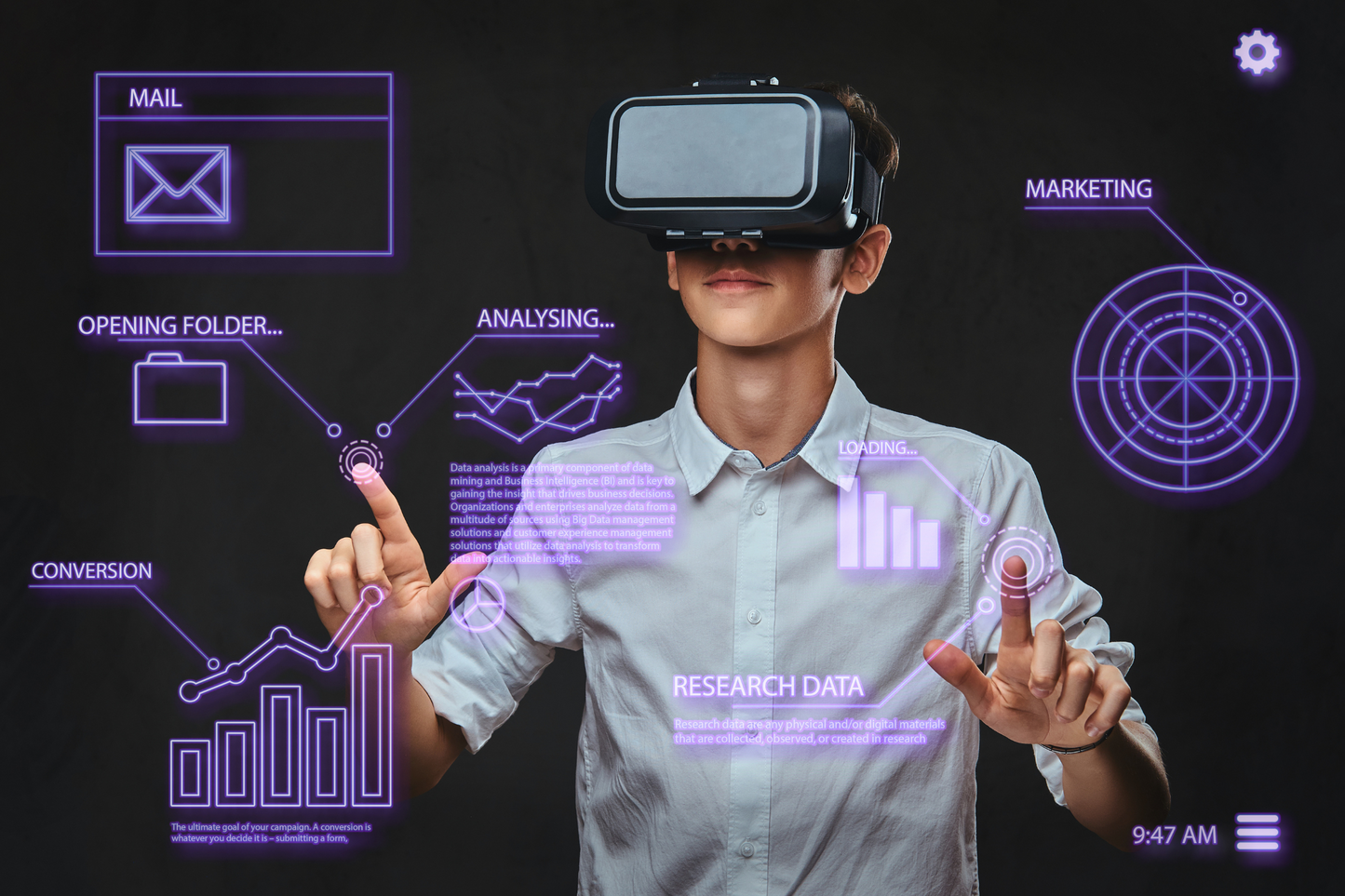 With less than a week until the commencement of WWDC 2023, industry insiders have received invitations from Apple, confirming the company's plans to unveil its highly anticipated mixed reality (MR) headset during the event.
This news marks a positive direction for the investment industry, as Apple's track record of delivering polished, user-friendly products and their integration of hardware and software could set their forthcoming device apart. Investors draw parallels to Apple's previous successes with the iPhone and iPad, envisioning a similar impact on the AR and VR markets.
Adam Draper, founder and managing director at Boost VC, a pre-seed investment firm that has focused on AI and VR, noted, "Apple is incredible at turning incredibly geeky things into the coolest mainstream item. What Apple does really well is normalize technology to the rest of the world."
Apple's Ambitious MR Journey
Since 2015, Apple has been strategically positioning itself in the XR space, making notable acquisitions worldwide. Combined with the leaks and rumors, Apple's MR headset is expected to be a state-of-the-art product in terms of hardware and software. If Apple's MR headset lives up to expectations, it has the potential to create a positive feedback loop, driving growth in the AR/VR ecosystem.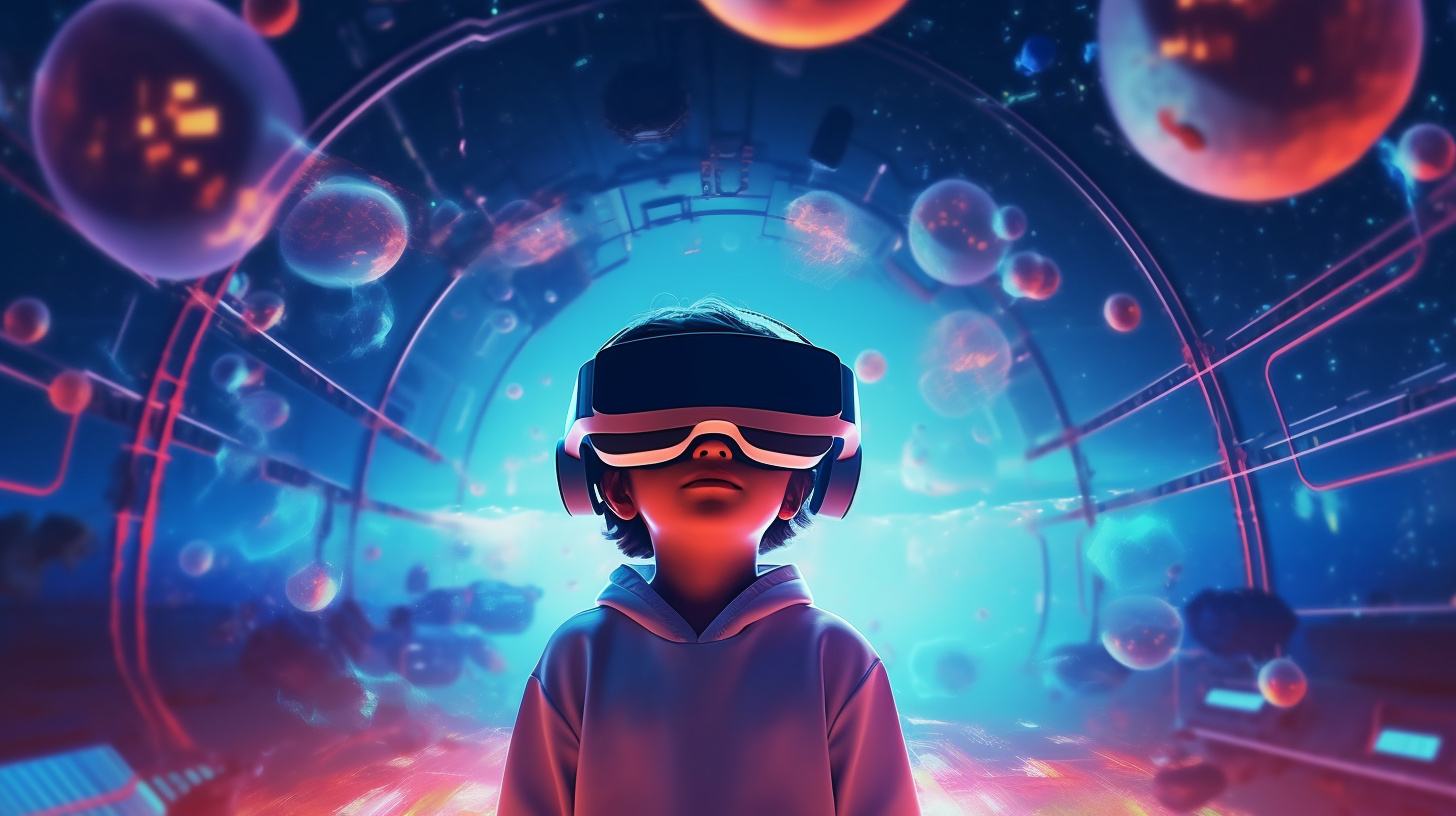 Pricing and Market Impact
According to reports from the Financial Times, the first-generation Apple MR headset is primarily targeting developers and is expected to be priced around $3,000. However, the second-generation MR headset planned for 24H2 is projected to be priced around $1,500, potentially becoming a game-changing consumer product like the iPhone, iPad, Mac, and iWatch, ushering in the "iPhone era" for XR.
The scheduled release of the new MR product presents significant opportunities for the entire industry. However, industry insiders have raised concerns about Apple's decision to delay the mass production timeline, potentially resulting in a reduced initial shipment volume for the first-generation headset, dropping from the previously anticipated 1 million units to around 200,000 units. Some professionals question the impact of a shipment volume of 200,000 units on the industry as a whole. Furthermore, there are doubts about whether the first-generation MR headset, despite its anticipated demand from fans due to its collectible value and brand loyalty, might end up gathering dust as an early-generation product.
The Role of XR Content Creation and Apple's Influence
Drawing from Apple's successful experience in creating the App Store after the release of the iPhone, the content ecosystem is a key factor for VR and AR to achieve significant growth.
In this regard, Kandao Technology is at the forefront of XR content ecosystem development. As a VR camera manufacturer, the company has established deep collaborations with multiple AR technology companies to explore 3D content development within the XR domain and seamlessly integrate XR technology into video applications, delivering a fresh visual and sensory experience to users.
In 2022, Kandao Technology introduced the world's first view and instant-play 3D camera (QooCam EGO), supporting 3840*1080@60FPS 3D videos. Through their self-developed Kandao VR app, users can upload their captured 3D content to the AR glasses app store. By wearing AR glasses, users can enjoy a first-person perspective and indulge in a truly immersive cinematic experience anytime, anywhere.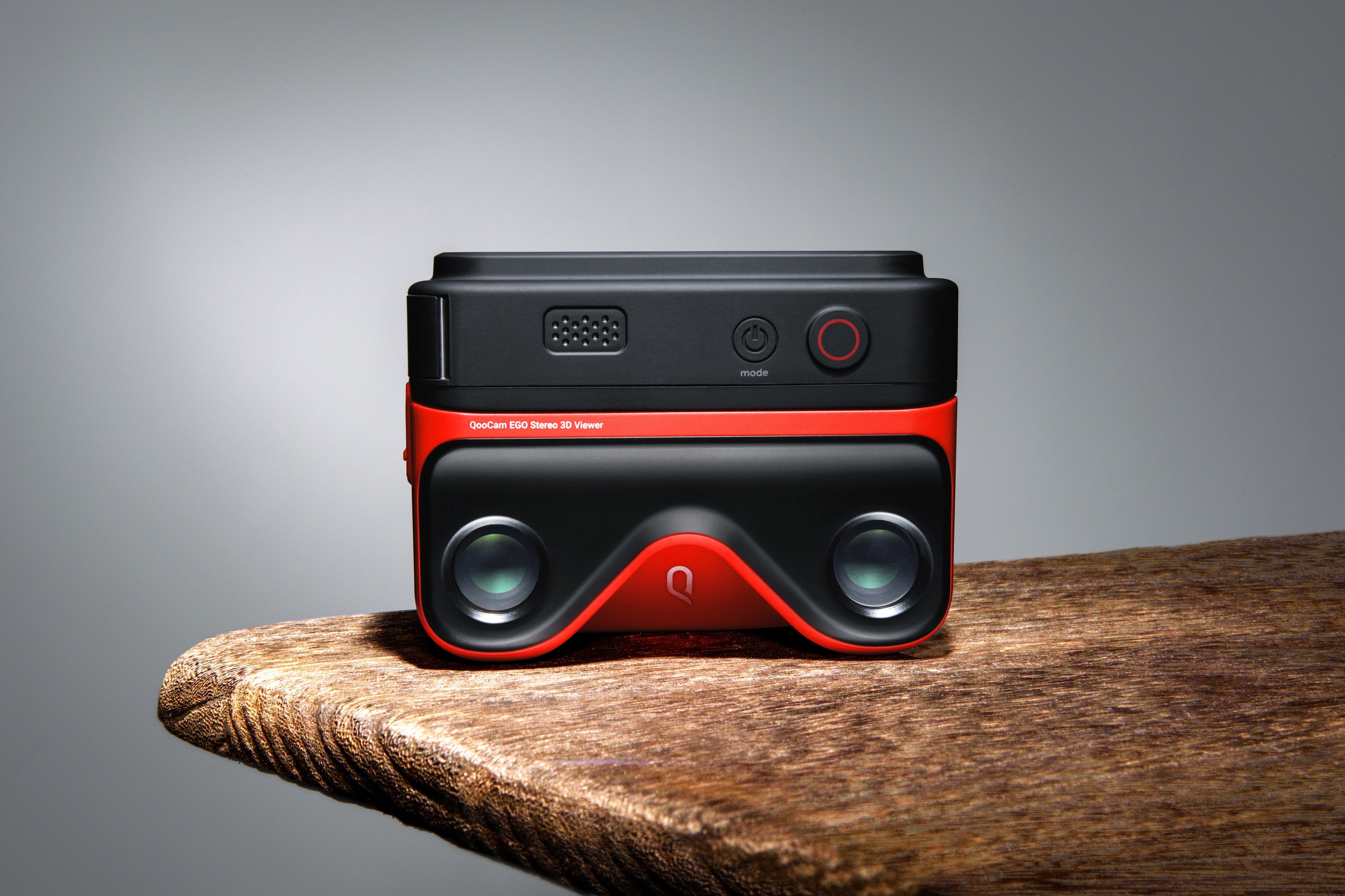 For the development of XR content ecosystem, the collective efforts of developers, platform providers, and tool creators are crucial. Kandao Technology's endeavors in XR content creation have opened up new avenues, providing a compelling reason for Apple's first-generation MR headset to thrive. Since its launch, the Kandao AR app has garnered enthusiastic market response. It stood out in the Rokid First Ecological Developer Application Contest Roadshow, earning the admiration of judges and users alike.
Looking Forward: XR's Promising Future
Given Apple's previous success stories, there is reason to believe that their MR venture will catalyze a consumer frenzy around XR products. Apple's role extends beyond the actual penetration of the high-priced Reality Pro into the hands of every consumer; it lies in their brand's influential power, which raises global awareness about the current stage of XR electronic products, their potential for expansion across various scenarios, and the practical problems they can solve for consumers.
In the long run, the AR/VR industry requires collective efforts from more companies. As more consumer-centric products enter the market, it will further expand the market's scale. Companies need to remain steadfast in their confidence, continuously innovate XR content creation tools to lower barriers, foster high-quality ecosystem partnerships, and diversify application scenarios, collectively propelling the flourishing development of XR content. Although the road to XR may have its challenges, progress is inevitable, and a bright future awaits.