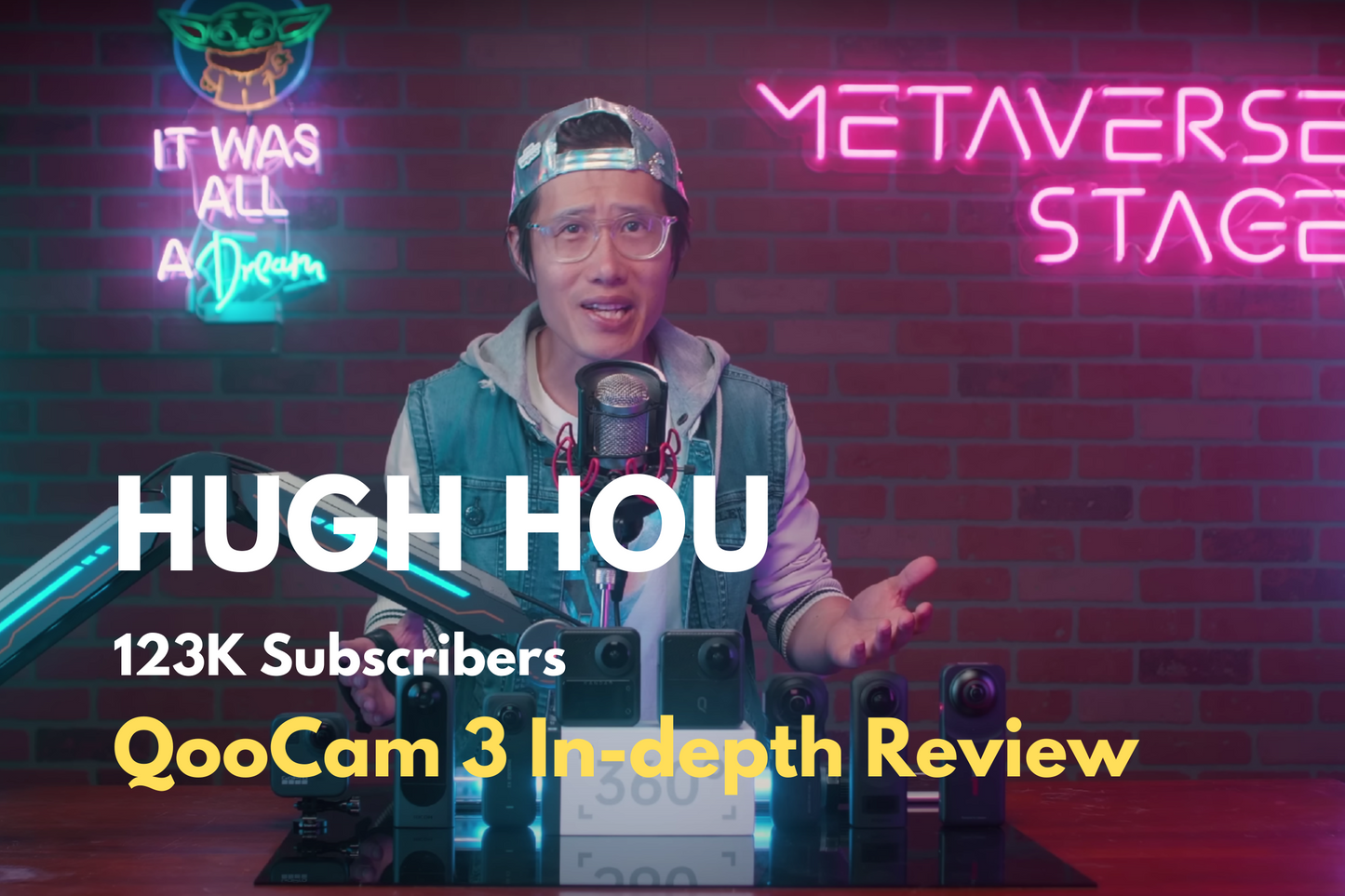 YouTube influencer Hugh Hou, who has 123k followers, conducted an in-depth and thorough review of the QooCam 3. 
As a seasoned digital enthusiast, Hugh also made a comprehensive comparison with other 360-degree cameras of a similar grade, examining various aspects such as image quality, low-light performance, stabilization, ambisonic spatial audio, stitching quality, and more.
"QooCam3 features a larger image sensor, it is bigger than basically any consumer 360 cameras under $500 us dollar. It also has the fastest aperture among all 360 cameras - F1.6 with its brand new designed fisheye lenses."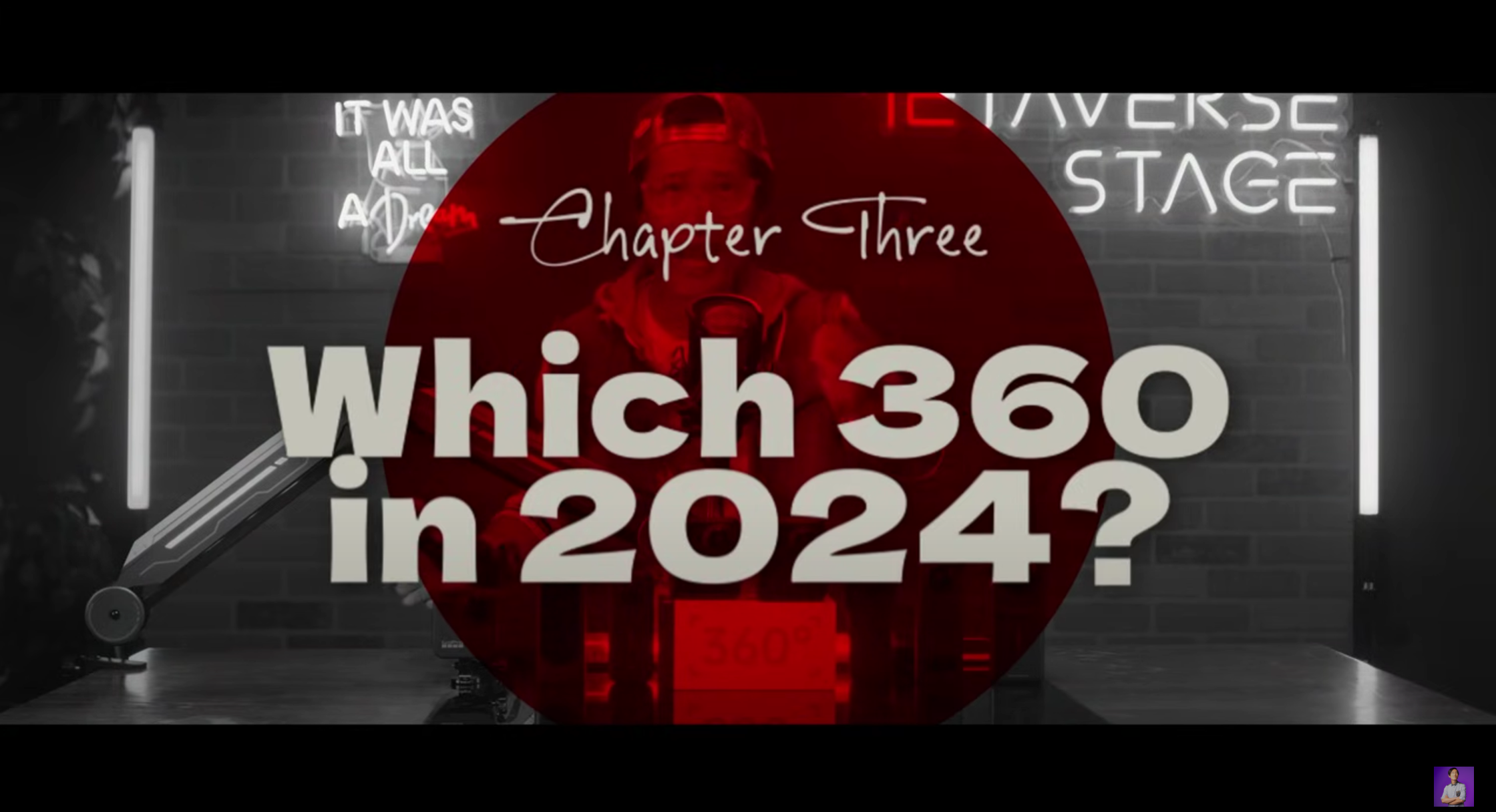 Hugh says, "The strongest advantage of QooCam 3 is its price. it's only $349 US dollars. If you are price sensitive, nothing beats that. This can be a great entrance-level 360 camera for you to shoot immersive 360 videos with the ability to create reframe video on your social media."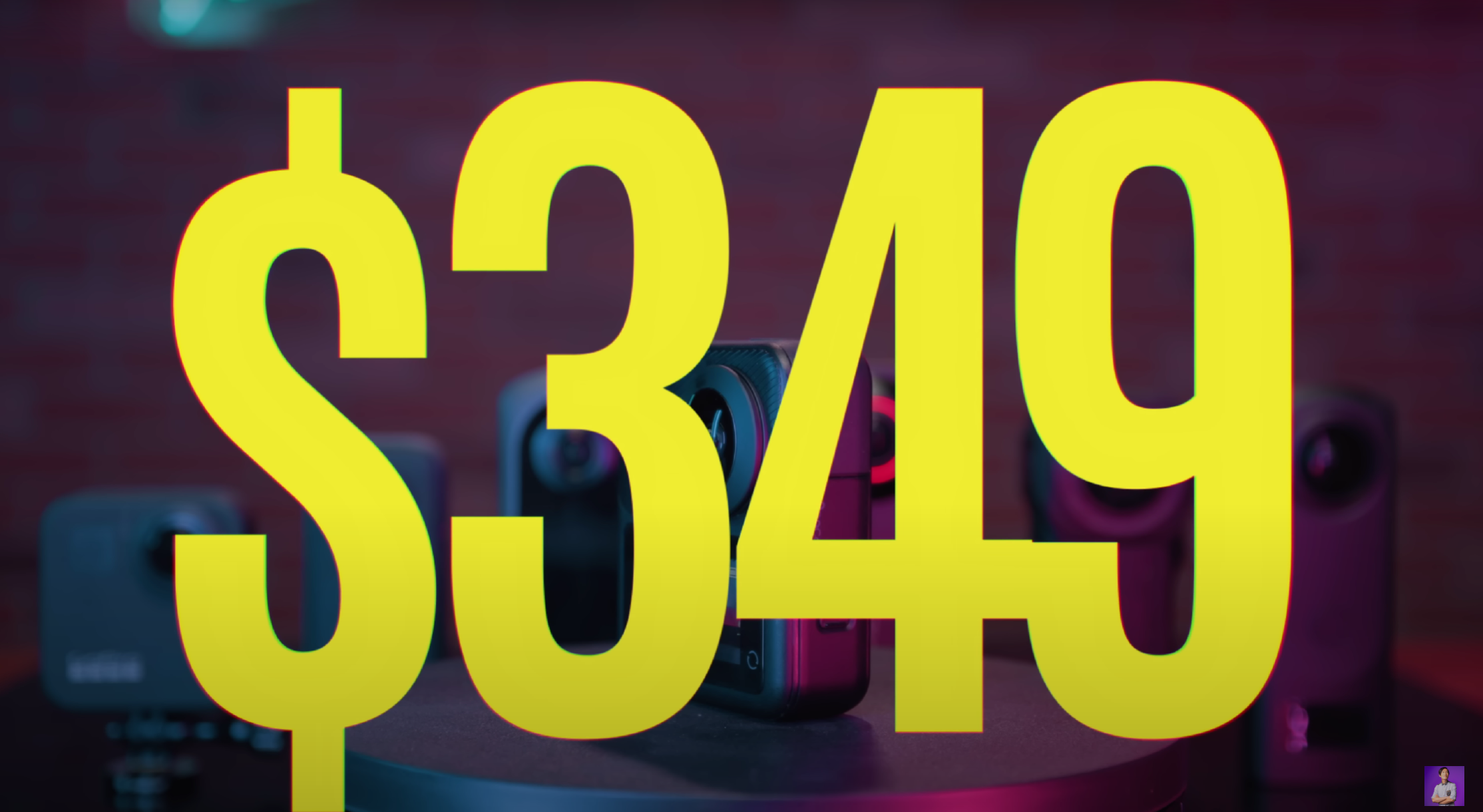 Furthermore, we're giving away a free battery with every single QooCam 3 purchase on the current website from September 7th to 14th. 
Don't hesitate, go ahead and purchase your QooCam 3 now!