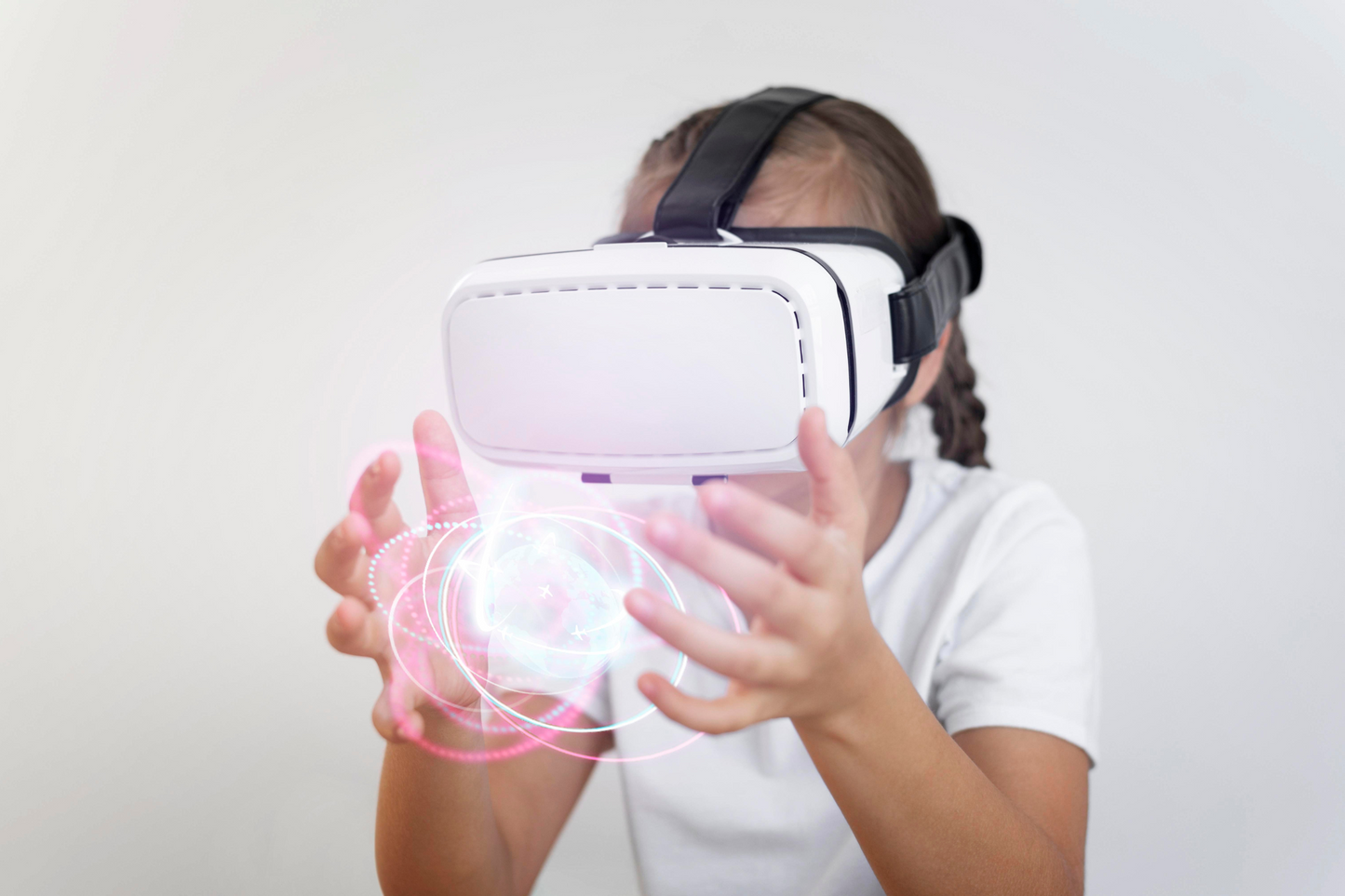 1. Copy the videos from the camera to the computer.
Connect your QooCam EGO camera to the computer using a TYPE-C data cable. The camera will display the [USB Mode] interface. Select [Transfer] and the computer will be able to access the camera files. You can now copy the video files to your computer.
Alternatively, you can remove the SD card from the camera and insert it into a card reader on your computer to copy the video files.
2.Copy video files from your computer to the VR headset
Connect your Oculus Quest 2 to the computer using a Type-C USB cable, and then copy the video files to the "Download" folder.
3.Find and open the video in the system interface of the VR headset.
Open "Files" - "Downloads" in the VR headset's system interface.
Find the recently copied video from the computer, and then click on it.
4.Play the video
After opening the video, you will see that it is still in a flat, left-right format without any stereoscopic effect. To enable the 3D effect, you need to click on the [2D] icon located in the bottom-right corner.
5.Switch playback mode
After the video playback mode options appear, select the second-to-last option—— [3D Side by Side].
6.Finish
After switching the playback mode, you will be able to see the video with 3D effect.
Note: Currently, VR headsets on the market do not support the playback of 3D images.