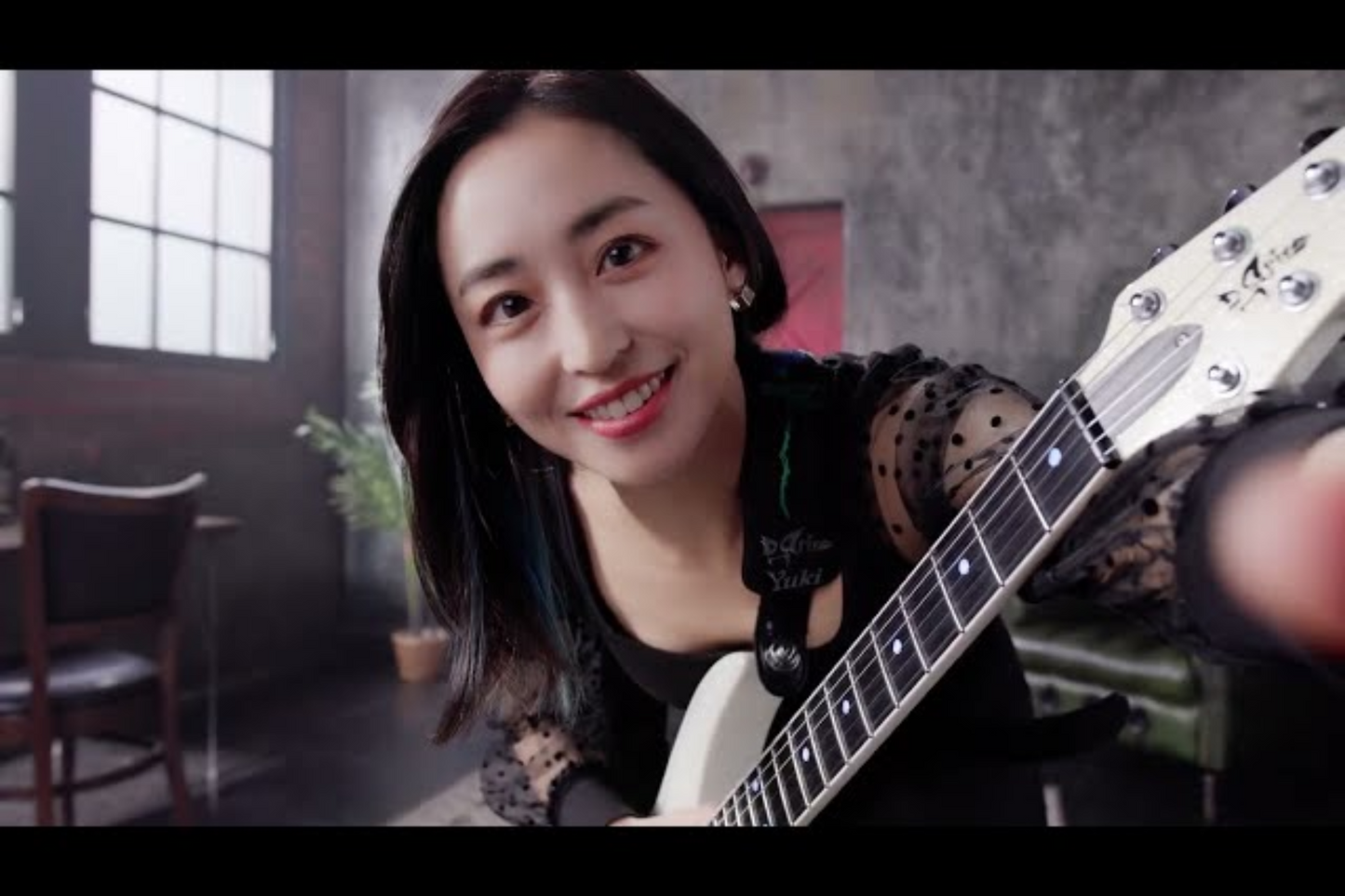 Get ready to witness the magic of music and technology! In this captivating video, we've teamed up with Yuki, the incredibly talented guitarist from the renowned D_Drive, to showcase the exceptional capabilities of the QooCam EGO 3D camera.
Immerse yourself in Yuki's breathtaking performance as she takes on the mesmerizing song "Among the Distraction." With the QooCam EGO capturing every strum, pluck, and riff in stunning 3D detail, you'll feel like you're right there in the room, experiencing her incredible musical talent firsthand.
The QooCam EGO is a revolutionary 3D camera designed to redefine the way you capture and relive your precious moments. Its cutting-edge technology allows you to effortlessly capture lifelike 3D videos and photos, bringing your memories to life with unparalleled depth and realism.
Join us on this musical journey as Yuki's electrifying performance and the QooCam EGO's incredible visual fidelity combine to create an unforgettable experience. Whether you're a music lover, a photography enthusiast, or simply curious about the future of content creation, this video is not to be missed!
🎵 Song: "Among the Distraction"
🎸 Artist: Yuki from D_Drive 
📷 Camera: QooCam EGO 3D Camera