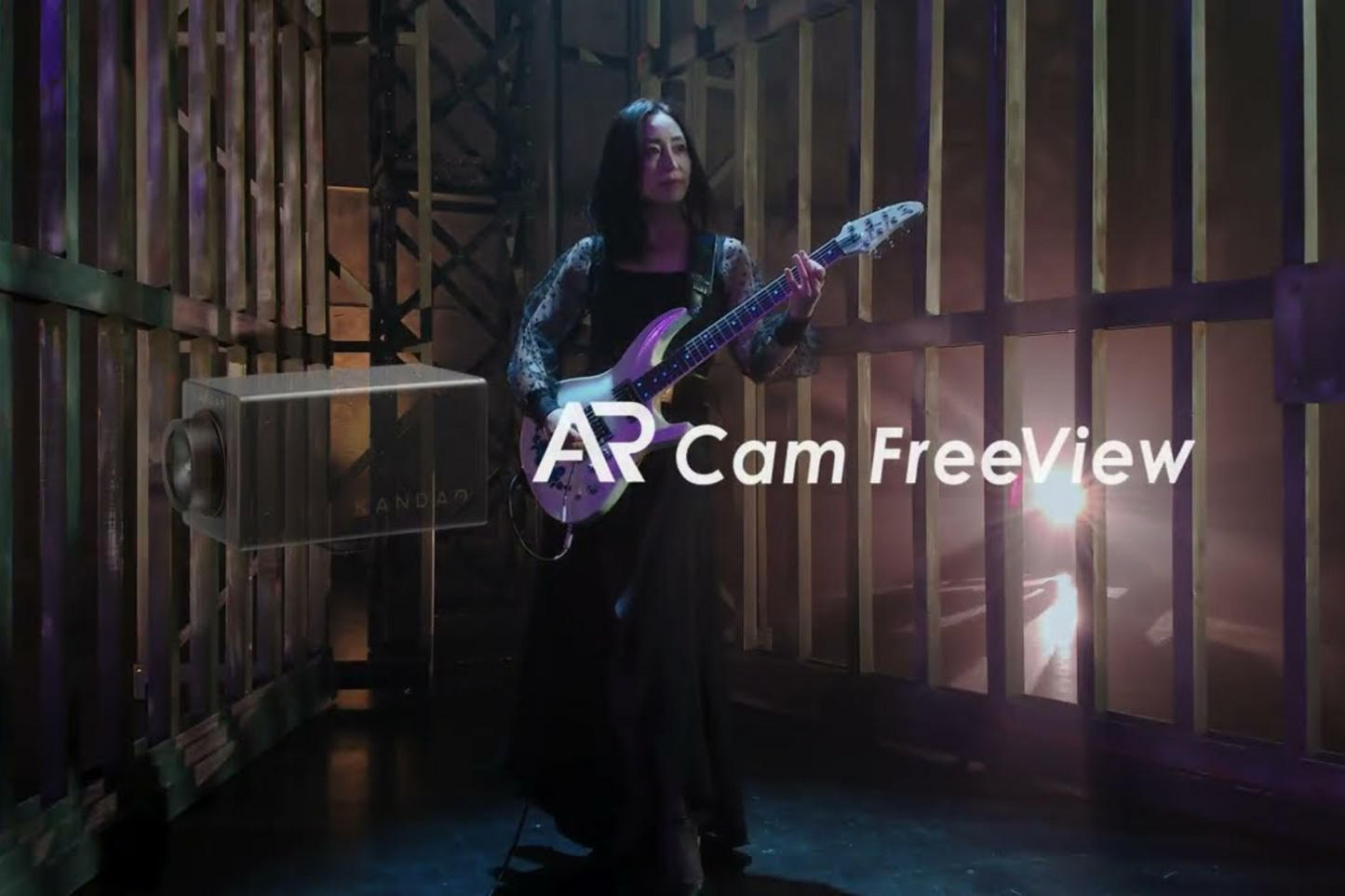 Witness Yuki's extraordinary guitar skills captured with the precision of the High-Precision AR Cam, from single-camera to multi-camera capture, and from 2D to multi-dimensional visuals that will captivate you.

The High-Precision AR Cam's synchronized multi-camera capture ensures every frame is flawlessly recorded, resulting in ultra-high-definition videos that showcase Yuki's virtuosity from every angle. Every strum, chord, and nuance is brought to life in stunning detail, delivering a captivating visual impact that will leave you in awe.

Prepare to be spellbound as the visual impact of the High-Precision AR Cam elevates Yuki's performance to new heights. Experience the seamless fusion of artistry and technology, where every movement, expression, and resonating string is captured with astonishing precision. Indulge in this breathtaking experience and witness the magic unfold before your eyes.

Explore the cutting-edge world of Kandao AR Cam Freeview . Stay tuned to our channel for more innovative content that pushes the boundaries of creativity.