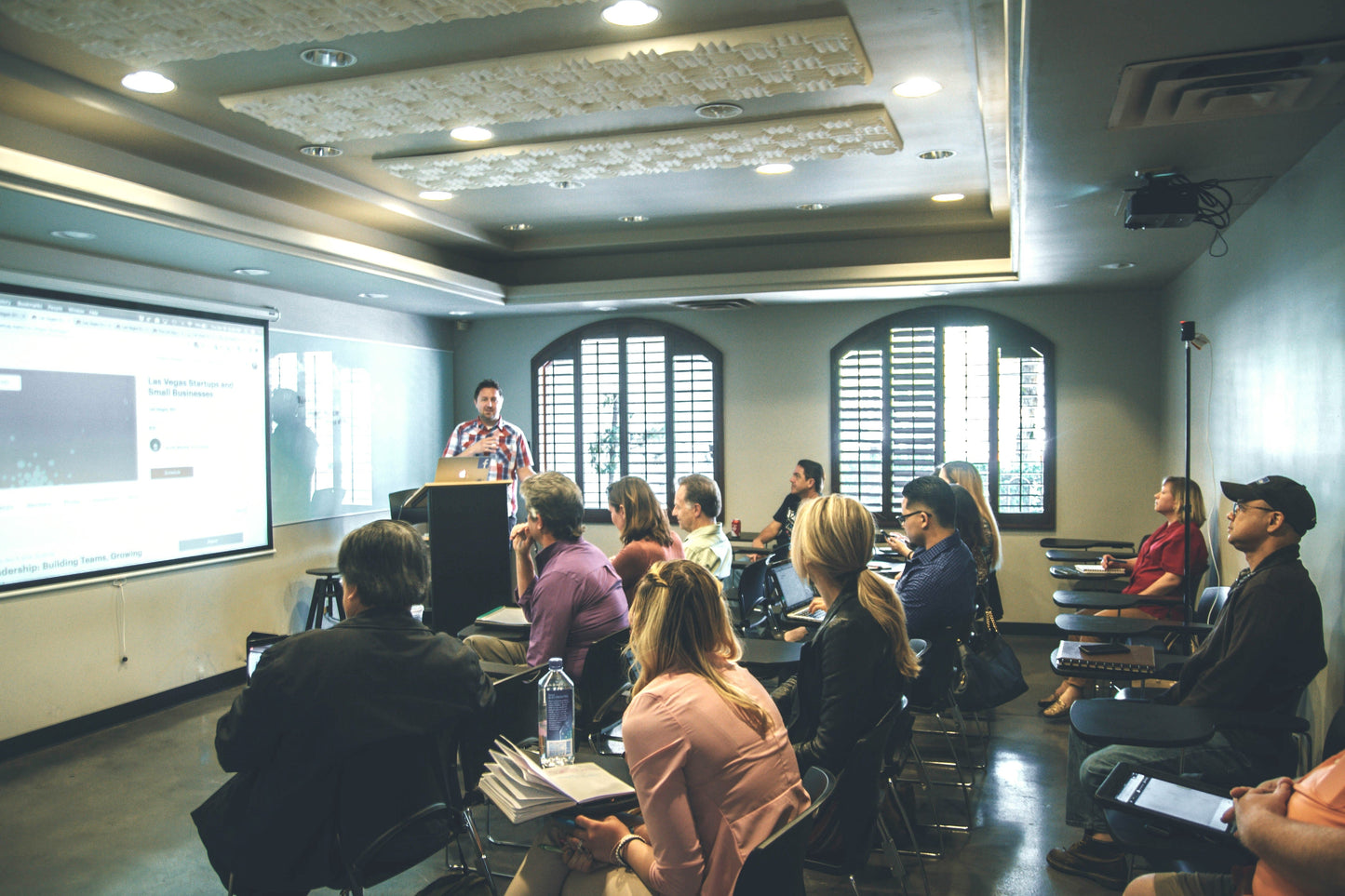 During the COVID-19 pandemic, remote work became the norm, impacting not only businesses but also propelling educational institutions into a swift transition from traditional classrooms to online learning environments. While most schools have returned to offline in-person classes, this transformation highlighted the potential of technology in the modern classroom. The future of education seamlessly integrates technology to provide flexibility and caters to diverse learning preferences, from K-12 to higher education.
Let's explore the top six technological tools educators should consider for creating more inclusive and effective classrooms.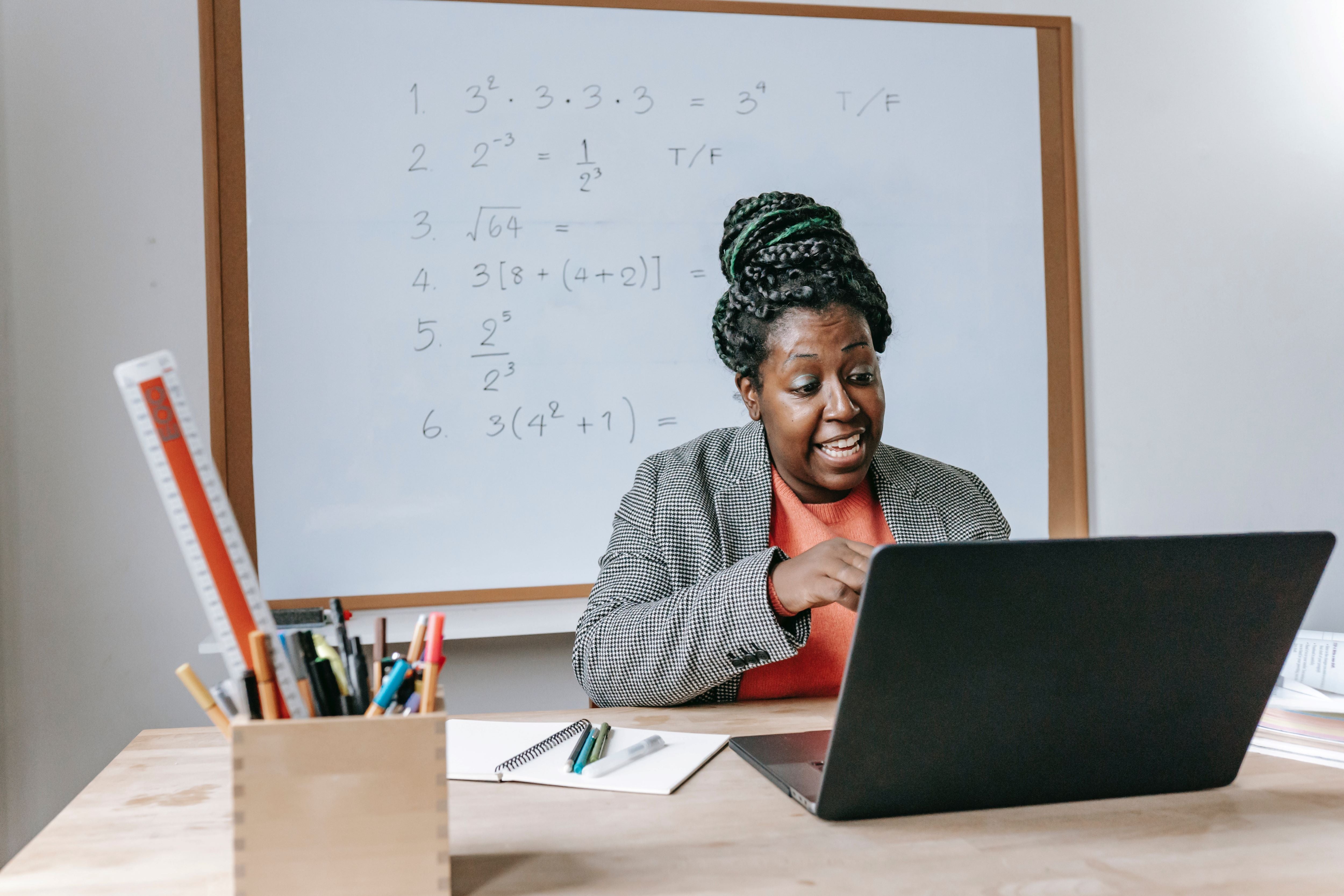 1. Video Conferencing Platforms
Lecturers are facing the challenge of managing both in-room and remote learners. Choosing a user-friendly video conferencing platform keeps students engaged and is essential for successful modern classrooms. Zoom, Microsoft Teams, and Google Meet are great choices for hybrid learning, and they often offer discounts for educators.
2. Video Conferencing Cameras
Elevating meeting equity requires top-notch cameras that guarantee visibility and audibility for all the participants, regardless of their location. Innovative tools like Kandao Meeting Ultra, a 360 AI video conferencing camera with dual touchscreens, provide 360-degree coverage, enhancing the learning experience by allowing eye contact even in a hybrid learning environment. It is worth mentioning that Kandao provides a range of video conferencing cameras to suit various class sizes, ensuring there's always one to meet your needs.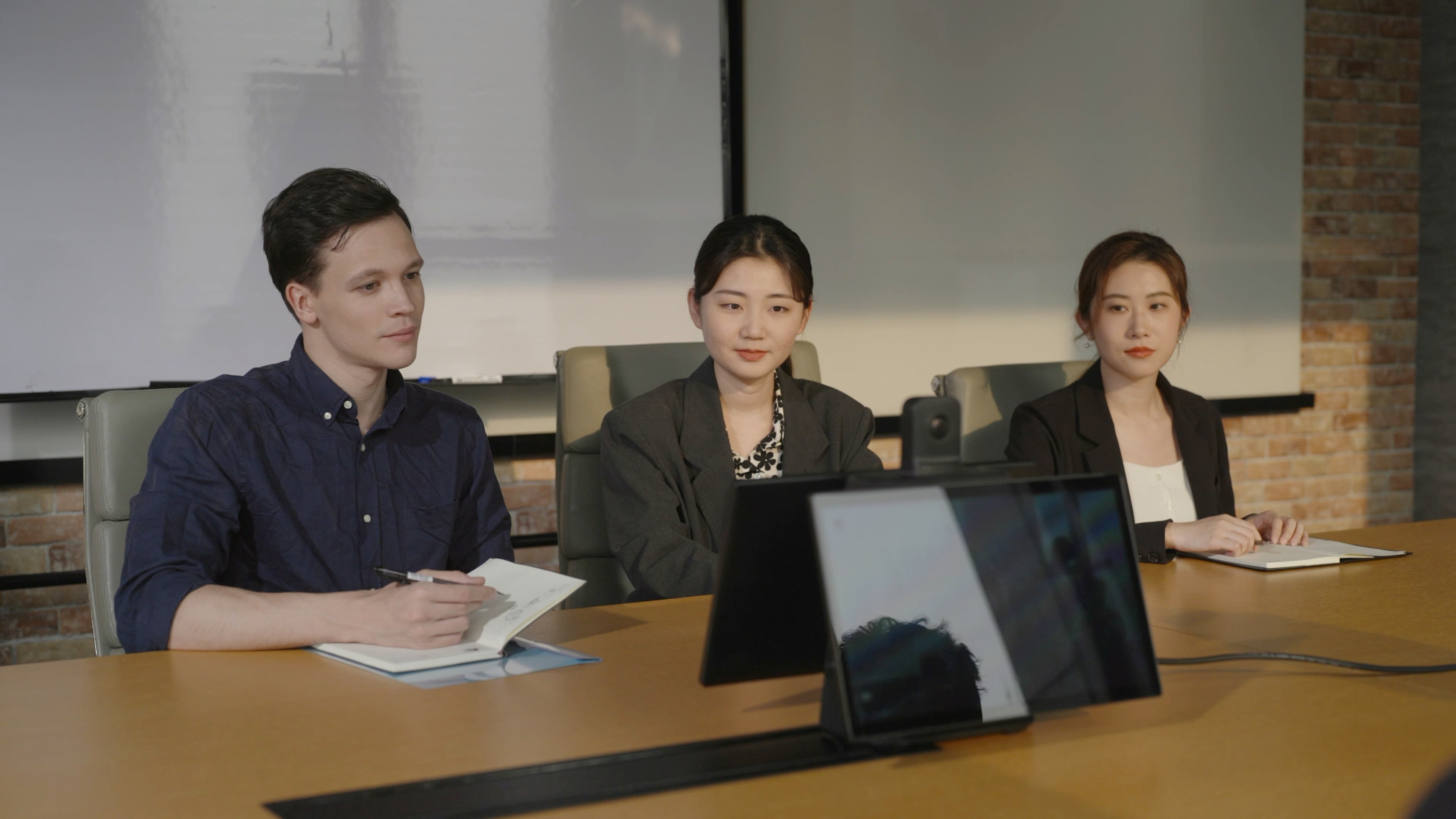 3. Asynchronous Learning Tools
Asynchronous learning lets students complete coursework at their own pace. Online modules, pre-recorded lectures, and digital discussion boards work well for students with different schedules or time zones, enhancing the learning experience.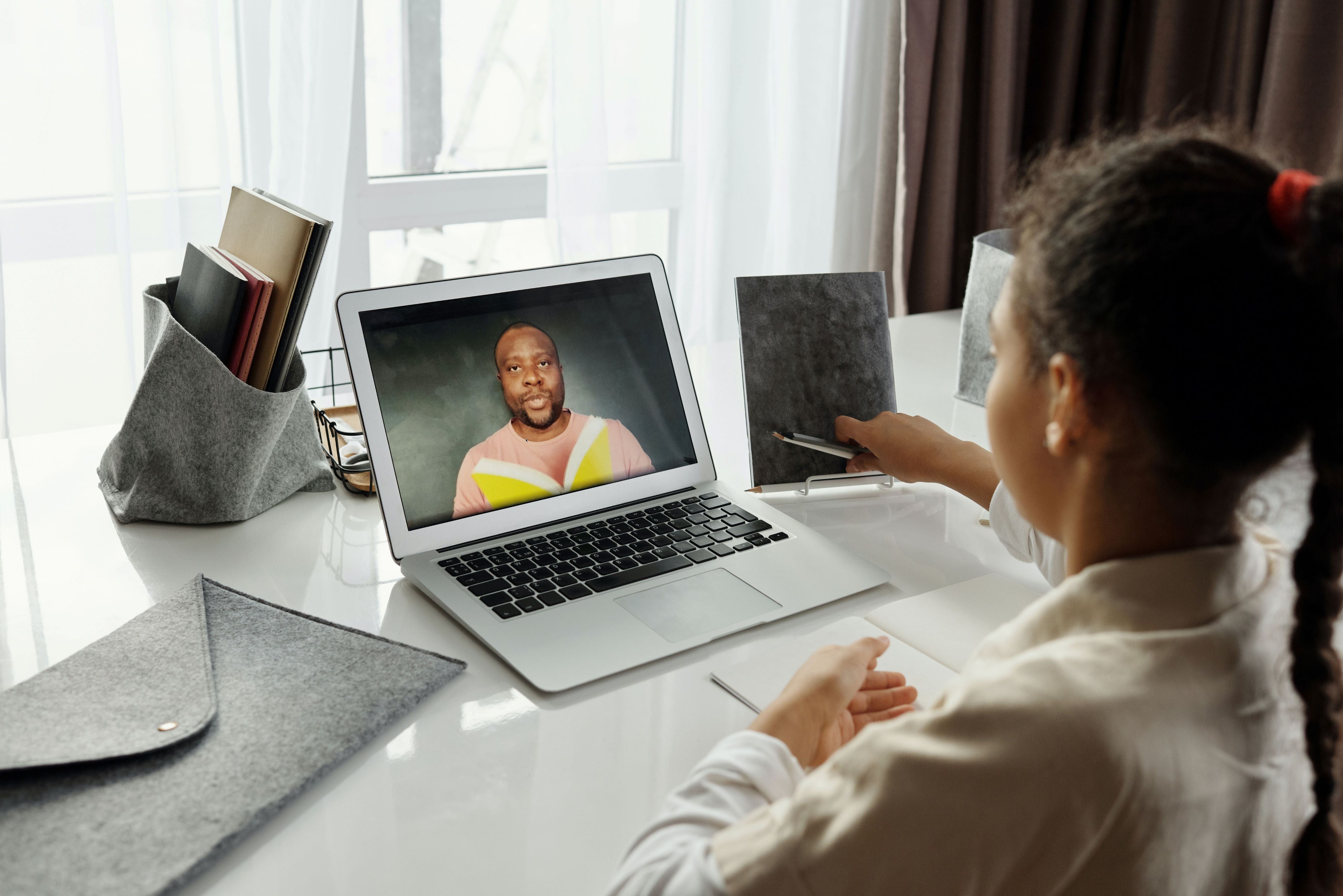 4. Synchronous Learning Tools
Synchronous learning occurs in real-time through webinars, virtual classrooms, and live audio meetings. Notable examples like Google Classroom, providing a digital space for collaborative learning. In addition, Slack, Microsoft Teams, and BlueJeans also support real-time collaboration within hybrid learning contexts.
5. Digital Textbooks
Digital textbooks save money and backpack space. They often incorporate interactive features such as shared note-taking, making them a valuable resource in modern classrooms.
6. Project Management Tools
When physical lectures are infeasible, project management tools like Notion and Basecamp facilitate seamless collaboration among learners. They can also promote group projects, even when team members can not meet in-person.
Incorporating these innovative tools revolutionizes the learning journey for students worldwide. Schools investing in the right educational technology empower students to excel both in-room and beyond the physical classroom.
Learn more about Kandao Meeting Video Conferencing Cameras.